Ashbury AU-90B Bass Ukulele, Solid Spruce Top
Solid spruce top, maple back and sides. Flatwound alloy strings.
Item ID:
GR35060
£309.00

£249.00
Coming soon: Click & Collect orders with online payment. In the mean time, please use the details below to request to collect this item from your local branch.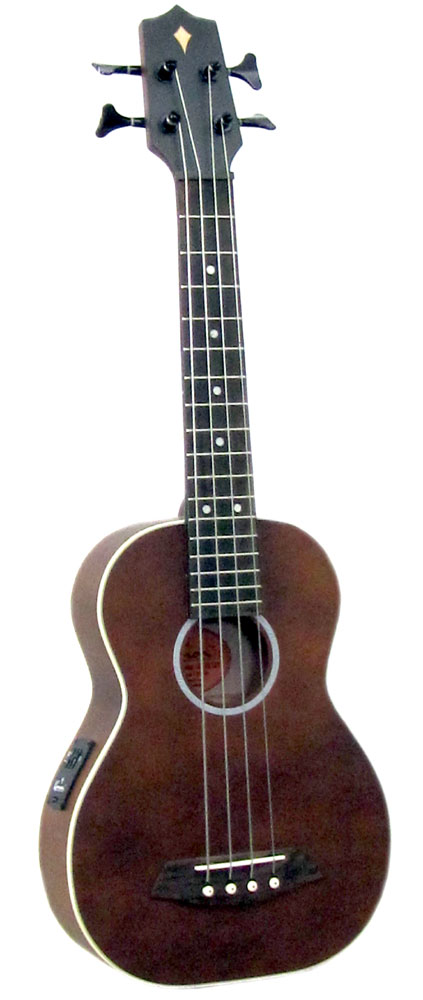 Availability of this item

Click on a location for contact details to request to collect this item

Qty in Stock

Central Warehouse

(Worthing, West Sussex)

0

Birmingham

1

Brighton

1

Bristol

1

Canterbury

1

Scayles Music (Edinburgh)

1

Leeds

0

London

1

Manchester

0

Southampton

1