Remo BR132000 Ambassador 20inch Bass Skin
Clear, medium weight heads with single ply 10mm Mylar film. Warm, open sound.
Item ID:
EM15073
£31.70

£23.40
Coming soon: Click & Collect orders with online payment. In the mean time, please use the details below to request to collect this item from your local branch.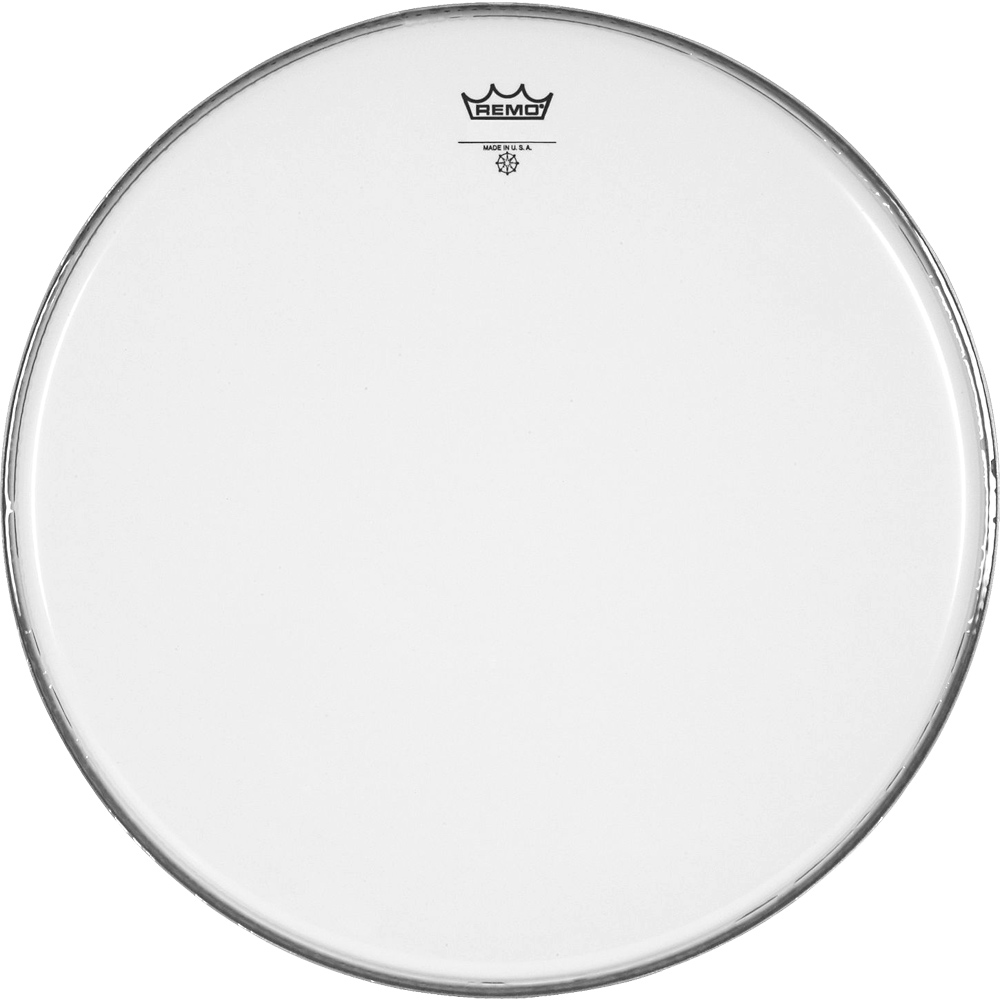 Availability of this item

Click on a location for contact details to request to collect this item

Qty in Stock

Central Warehouse

(Worthing, West Sussex)

0

Birmingham

0

Brighton

0

Bristol

0

Canterbury

0

Edinburgh

0

Leeds

3

London

0

Manchester

0

Southampton

0